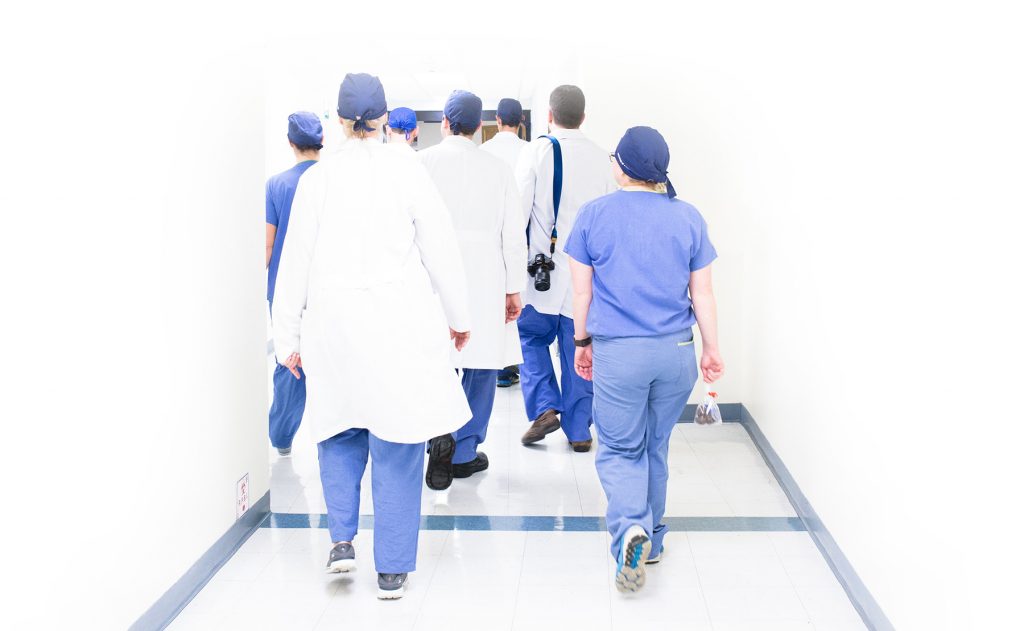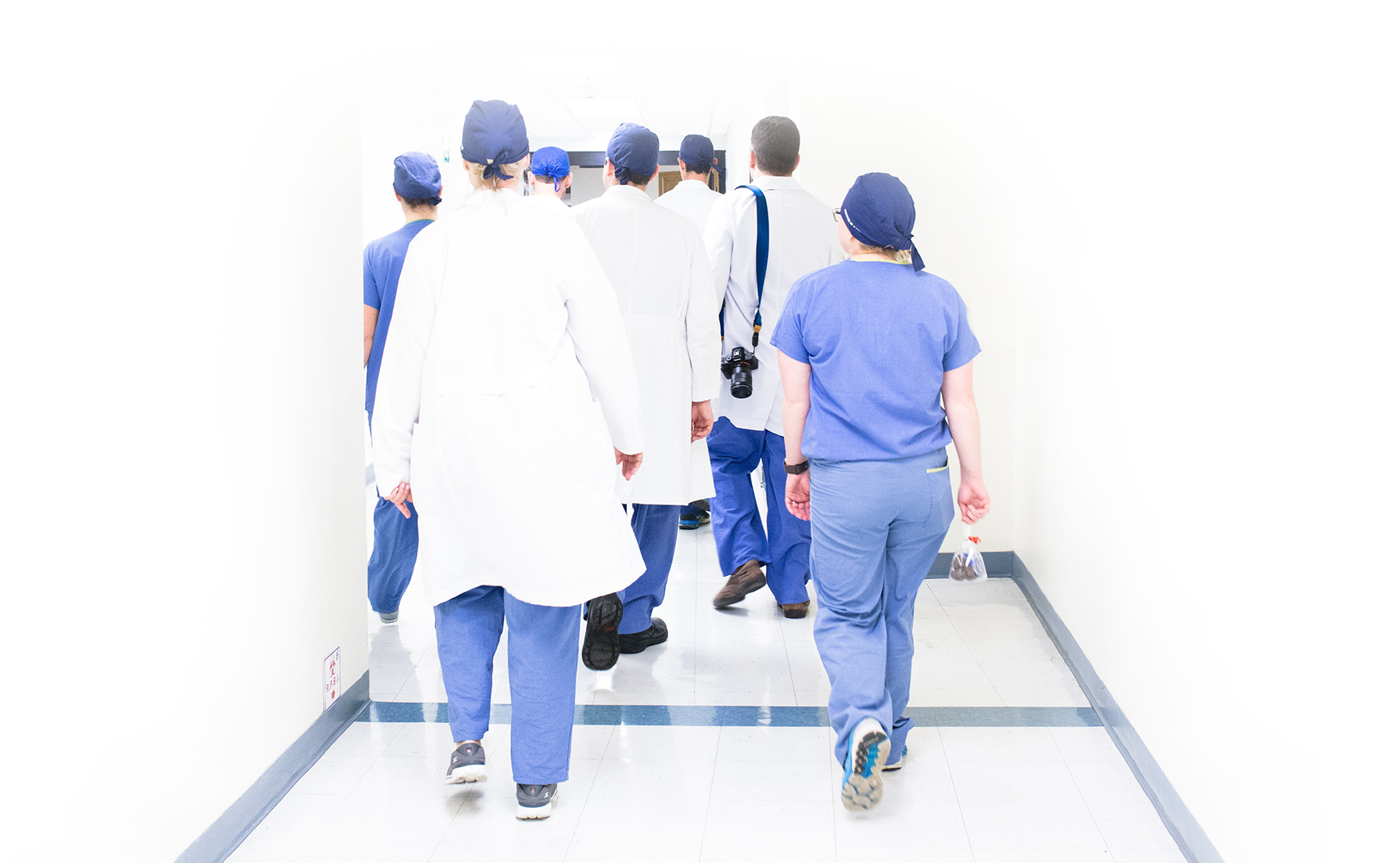 NurseTogether.com was founded with a single goal in mind: empower the global community of nurses with helpful information through a single, easy- to- use website. With a focus on unique nurse lifestyle, professional development, education and career content, NurseTogether.com is a website where nurses, nursing students and those considering a career in nursing can learn more about healthcare and education.
Our Team
Our team lives and breathes health care and nursing. Our combined knowledge and experience can be found in our high quality articles and well researched resources. Countless of working hours have been invested into this website allowing nurses from all over the US to make educated decisions when it comes to education, career or lifestyle topics around nursing.
---
We are continuously expanding and our most recent addition is Dr. Jenna Liphart Rhoads. She adds years of experience in the nursing profession and a wide range of expertise in nursing education to our team.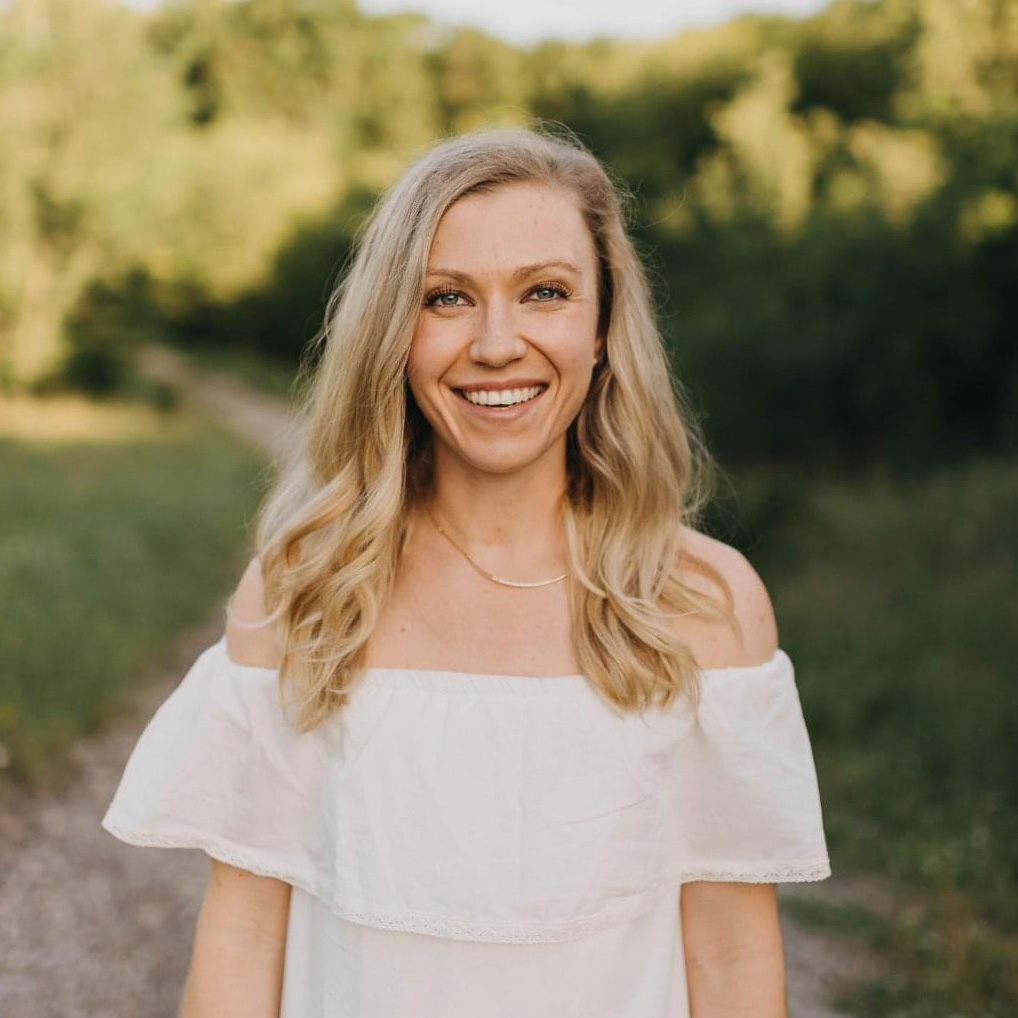 Dr. Jenna Liphart Rhoads
Dr. Jenna Liphart Rhoads is a registered nurse and a nurse educator. She earned a BSN from Saint Francis Medical Center College of Nursing and an MS in nursing education from Northern Illinois University. Jenna earned a Ph.D. in education with a concentration in nursing education from Capella University where she researched the moderation effects of emotional intelligence on the relationship of stress and GPA in military veteran nursing students. Her clinical background includes surgical-trauma adult critical care, interventional radiology procedures, and conscious sedation in adult and pediatric populations. She currently resides in Texas with her family.
---
We've combined our management team's shared experience related to the nursing profession with technology and publishing experts to bring our visitors a website packed with helpful information.
Our content offers practical advice on nursing documentation, as well as humorous takes on the nursing profession. We help you getting started or maintain a clear head in the nursing world by covering a wide range of topics.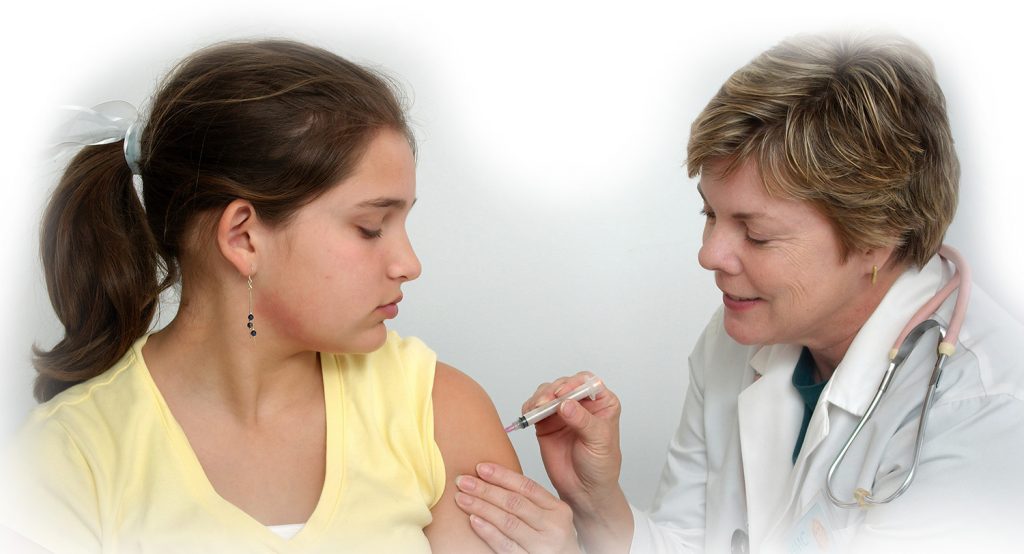 Education Section: Explore what nursing schools have to offer on NurseTogether, no matter if you want to enroll in a brick-and-mortar institution or an online course, our website has the information and reviews that you need.
Lifestyle Section: Articles from experts that truly deal with the unique lifestyle issues of a nurse: Health and Fitness, Work/Life Balance, Fashion and Beauty, Relationships, Travel and more!
Career Section: Looking for a new job or your first one after getting your degree? Professional development articles, industry updates, career perspectives, or information on salaries – it's all here for you! Everything you need to enhance your career in nursing.