NurseTogether is a website for nurses, nursing students and for all those considering a career in nursing. We focus on nursing related educational, career, and lifestyle content.
Our Goal
Our goal at NurseTogether is to be a trustworthy source for educational nursing content accessible by everyone, regardless of their background. We aim to achieve that by offering a free and comprehensive collection of nursing documentation and guidelines, written by experienced nurses and nurse educators. Our content is regularly featured by major media publications and is used by universities and on government websites.
Our Team
Our Team consists of experienced registered nurses. Our content is a product of their expertise and knowledge. They help ensure that all information presented on NurseTogether is accurate.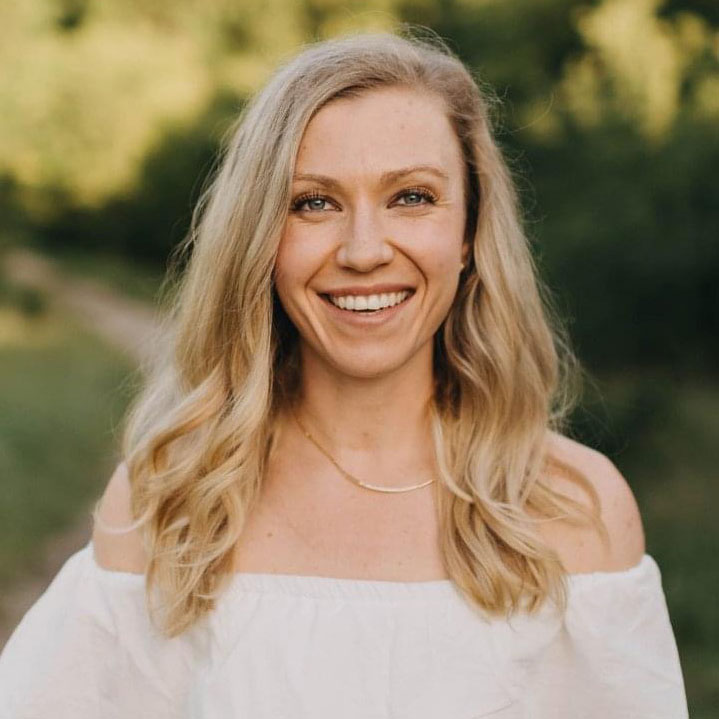 Dr. Jenna Liphart Rhoads, Ph.D, RN, CNE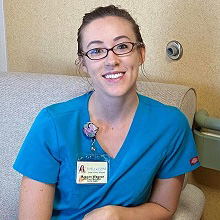 Maegan Wagner, BSN, RN, CCM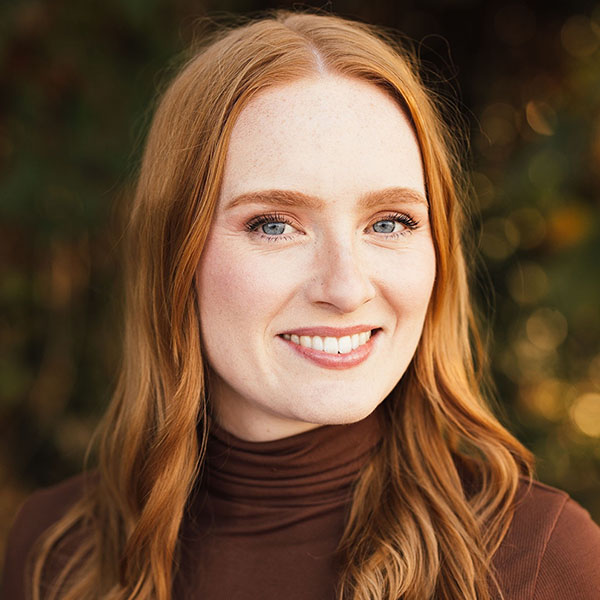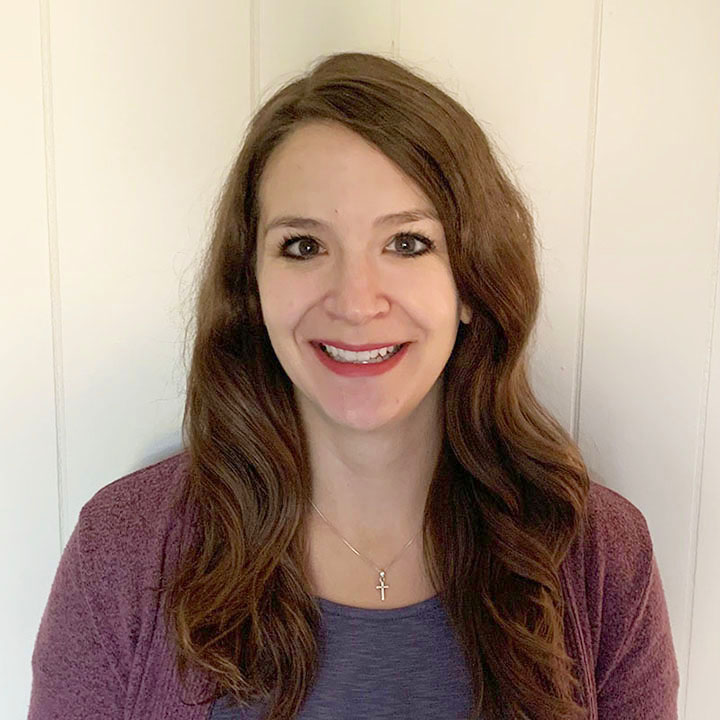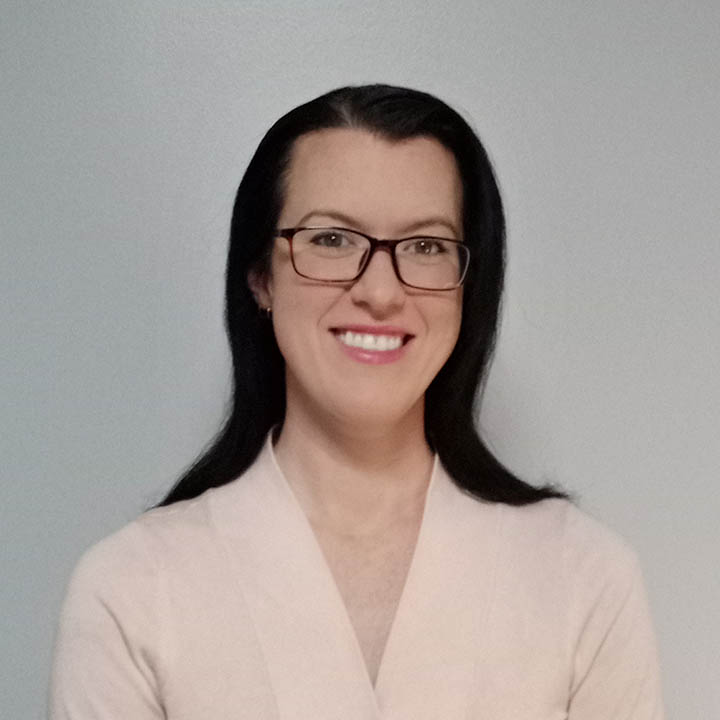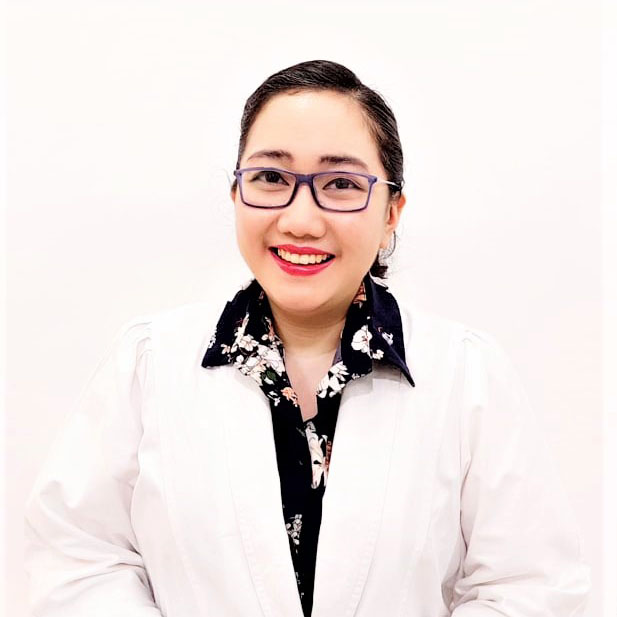 Kathleen Salvador, MSN, RN
---
Contact Us
For any questions or feedback please email us at [email protected]